Cemcon: Integrity, Strength and Quality.
Cemcon is a a licensed and insured cement company that focuses on unparalleled design, an unsurpassed level of craftsmanship, and the highest quality construction. Whether it be multi-family complexes, customer hillside homes, or re-modeling existing structures, we provide outstanding services to individuals, builders and architects throughout California.

Our concrete construction services include:
Concrete Pier and Grade Beam Foundations
Concrete Slab on Grade
Concrete Flatwork
Concrete Driveways
Concrete Patios
Concrete Walkways
Decorative Concrete
Stamped Concrete
Concrete Steps
Concrete Porches
Garage Floors
Concrete Spa Pads
Concrete Shed Pads
Stained Concrete
Residential Concrete

Services

At Cemcon, Inc., we have been assisting home builders, architects and individual home owners with their concrete needs for more than three decades. We intensely value the quality of our work and focus on sustainability, safety, quality, budget and maintaining an effective partnership.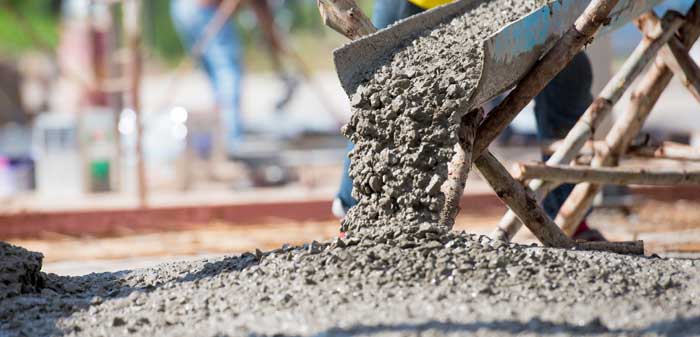 Commercial Concrete

Services

Whether you're ready to lay out a foundation for a new commercial building or you're on the search for a concrete contractor to rebuild your retail store's parking lot, we are a local leader in cement construction. For decades, we have been helping local businesses keep their buildings functional.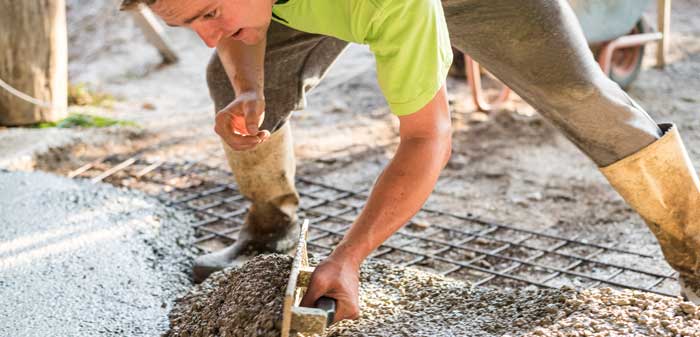 Public Works Cement

Services

In addition to residential and commercial concrete services, Cemcon, Inc. provides concrete services for public works, local, state and federal government agencies. At Cemcon, we guide our clients through each step of the process from getting approval to final completion of the project.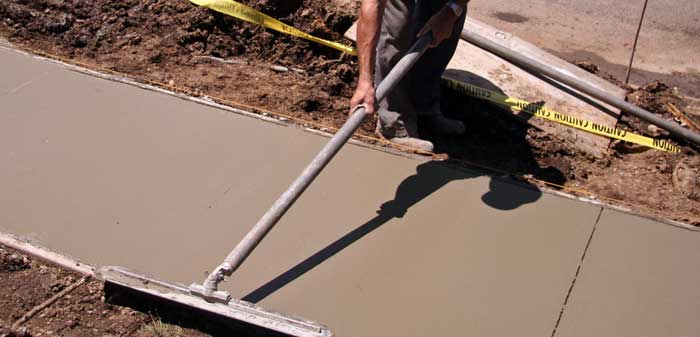 Concrete Construction Services
Cement Pad for a Residence
In this example, a team of two pour fresh concrete into a framework containing steel rebar.
Concrete Construction Services
Sidewalks and Driveways
In this example, floating and troweling is performed to compact and smooth the surface as the concrete begins to harden.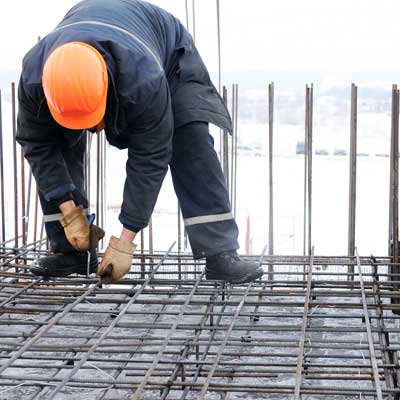 Reinforcing Bar Placing -- Rebar
An industry example of Rebar placement
In this example, bar supports are used to hold the reinforcing bars in place to attain the proper depth of cover. The concrete protects the reinforcing bar from corrosion.
Pouring Concrete over Rebar
An industry example
In this example, concrete is being poured over rebar.
I can't recommend Cemcon enough. From the attentive and careful quote through the foundation repair and chimney rebuild they did for us, everyone was professional. I'm always impressed with Cemcon's concrete services.

Architectural Firm, SF Bay Area
I contacted Cemcon for an estimate on a concrete sidewalk and patio. Staff showed up on time, were very patient and professional. I was provided a reasonable price and within a week or so the job was complete.

Rafael, Customer